Brownies from scratch.. not from a box.. who does that? Hardly anyone, and rarely me (because Ghirardelli brownie mix from Costco is BOMB) unless I am CRAVING Marg's brownies. A little cake-ish but a little more brownie. Marg is a woman from my hometown that always shares her recipes, and we love her for it... among many other things. Honestly, some of my favorite treats and meals growing up were first created in Marg's kitchen. From these brownies, to her Halloween chili, and then back to her special ingredient frosting. So here you have it. Brownies.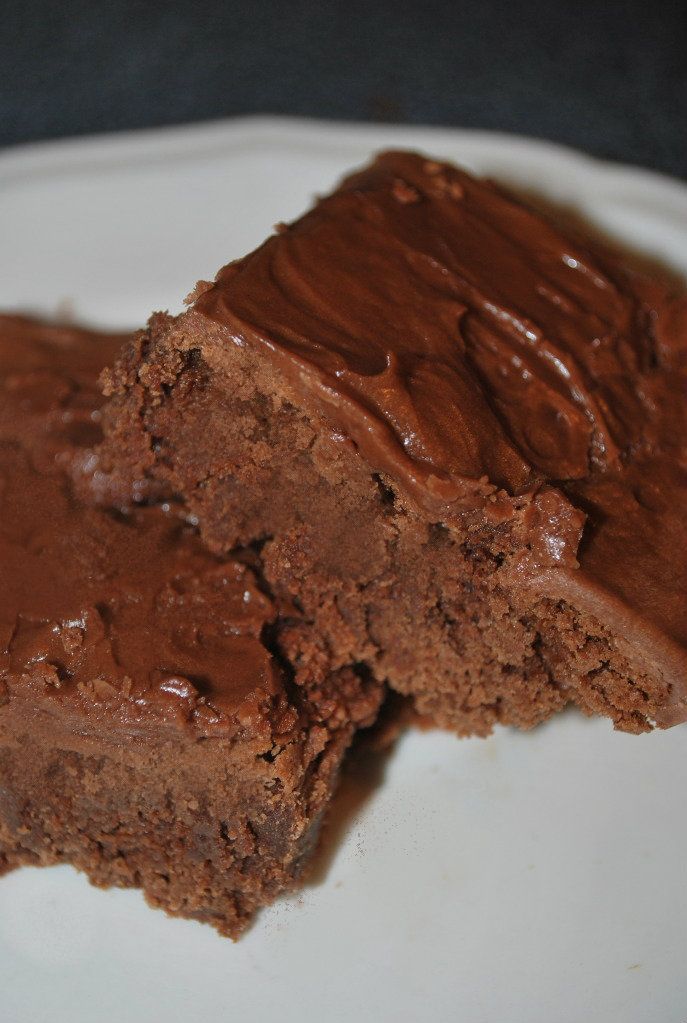 1-cup butter melted
2 cups sugar
½ cup cocoa
4 eggs (one at a time)
1½-cup flour
1-teaspoon vanilla
1½-cup walnuts (chopped) optional
Dash of salt
Pour into a 9x13 pan and bake at 350 degrees for 30 minutes.
Let cool and frost
Frosting
½ cup softened butter Mix the following:
¼ cup milk
1-teaspoon vanilla
¼ cup cocoa
1½ - 2½ cups powdered sugar
Cream the butter and then add the rest of the ingredients
Add powdered sugar to the desired consistency
How fitting is it that Charlie and the Chocolate Factory was on the tube while I sat down to blog this. It is like ABCFamily was waiting for me. And now head to the kitchen. Yummy, yummy, chocolate treat!
Love,
Deidre