Do you remember that show Revenge that took the country by storm and I described to people as a woman's prison break? Well if you don't... try to figure out how to watch the first season before the second season comes. I pinky promise you won't regret it. Well. Season one ended about a monthish (note the confidence in my voice as I state when it ended) ago. And I wanted to have a sweet party for all those who watch Emily Thorne take down those around her. I text Adam and said, "I want to have a Revenge party!" And he text back, "Revenge on who?" And this is the party that came from that briefly confusing conversation.
Invitation created by my incredibly talented friend
Mallory
.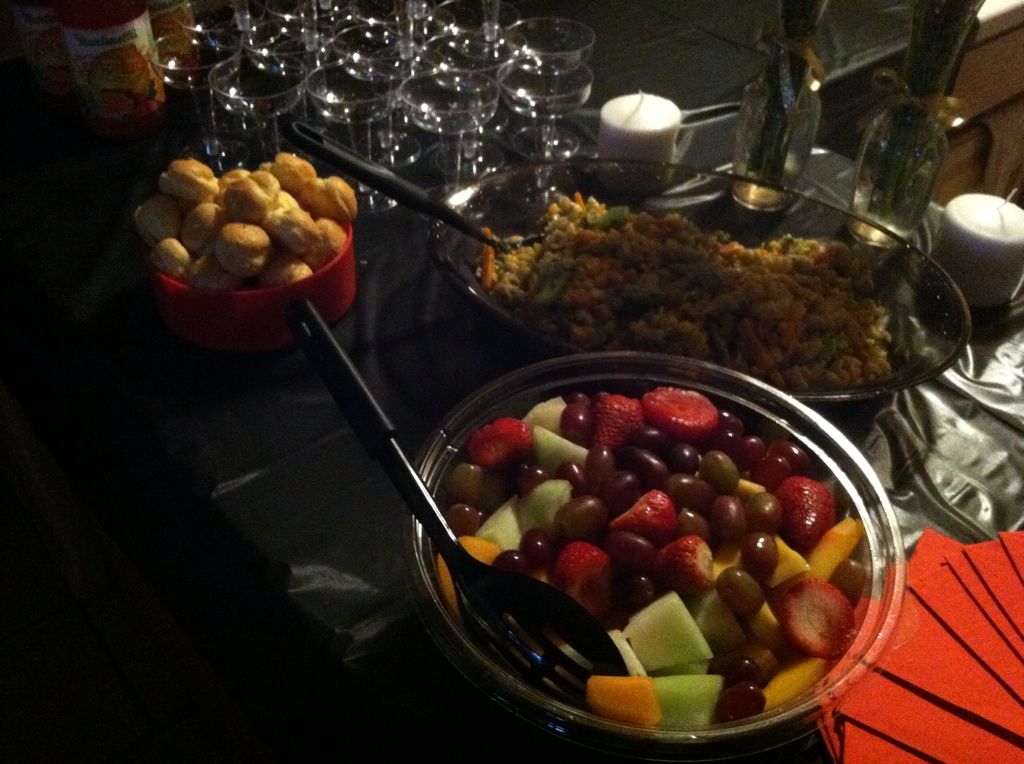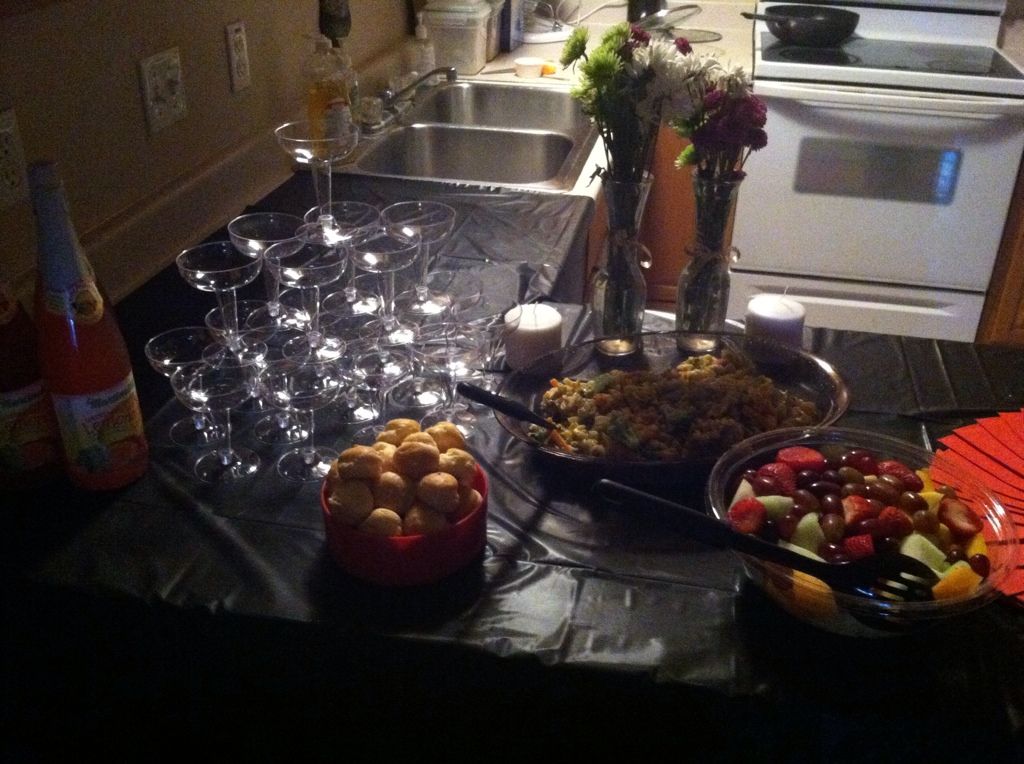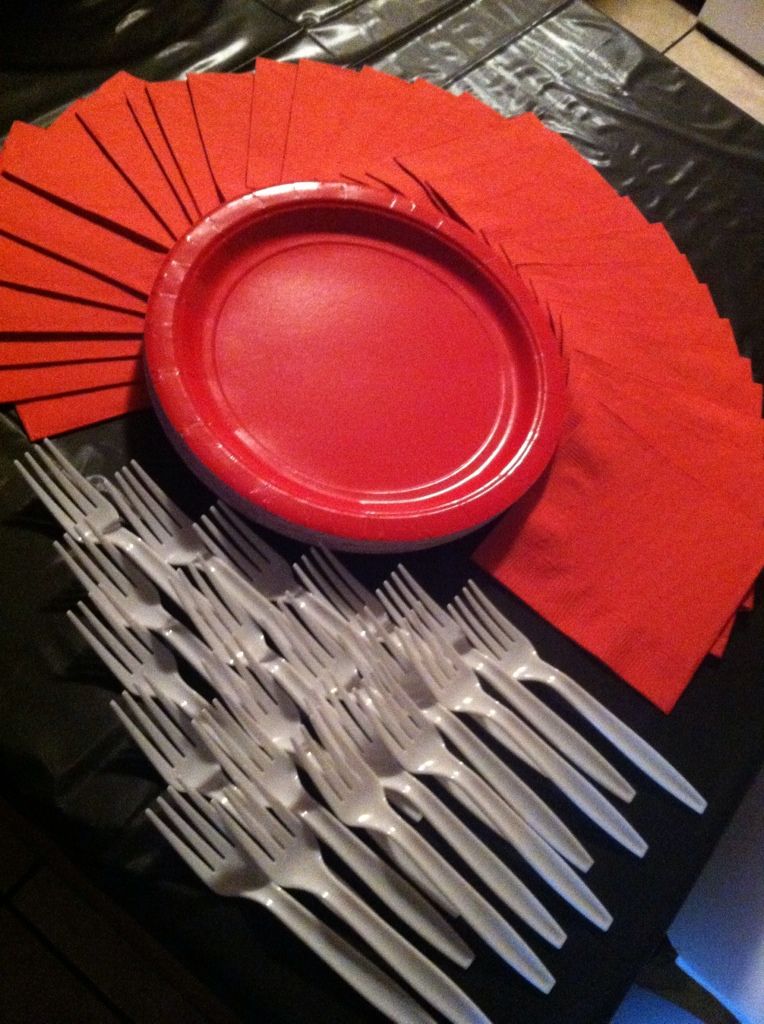 With a handful of friends, lots of food, and an impressive tower of fancy cups the party went fantastic.
Love,
Deidre