As promised, Idaho trip number two! Except while looking through my photos... I realized that there aren't any photos of what I did because I was running around like a chicken with my head cut off the WHOLE time.
Wednesday
Got into town at midnight.
Night time. Lights out.
Went to film for MMV coverage to be on the news.
Then running errands with my Mom.
Following that, helping some contestants with interview and then general MMV practice.
Home again to get ready for my bridal shower.
A FABULOUS night with fabulous women than I love from Twin Falls celebrating my wedding.
I spent a good part of the night laughing while opening up my marriage time capsules from Young Women... "I will wear my head in curls on my head like a tiara."
"I will be tan, tall, and thin."
"The person I will marry will just like to spend time with me and be around me."
Then Adam arrived in Twin Falls.
Friday
MMV reheasal and interviews and pageantry... all day.
MMV PAGEANT! What a great night to crown. Loved being there. More to come on that later.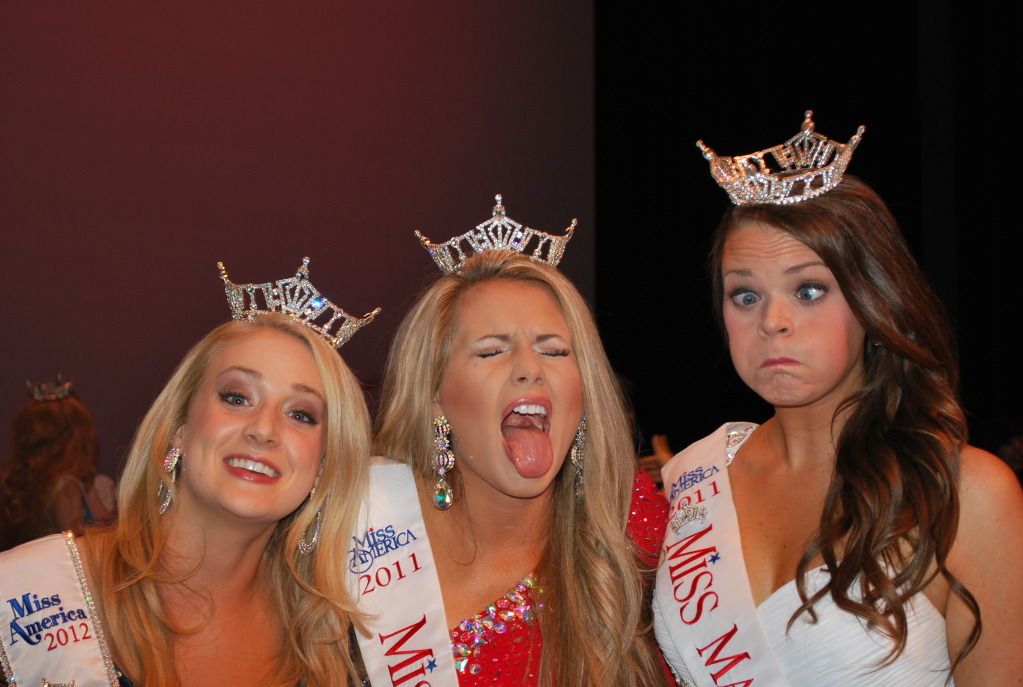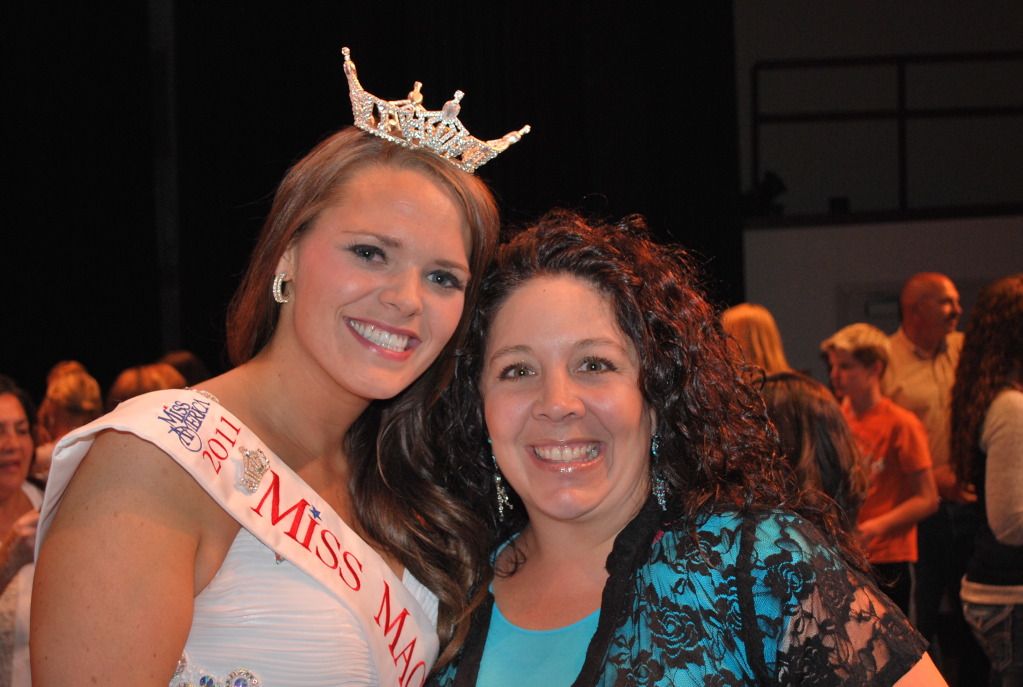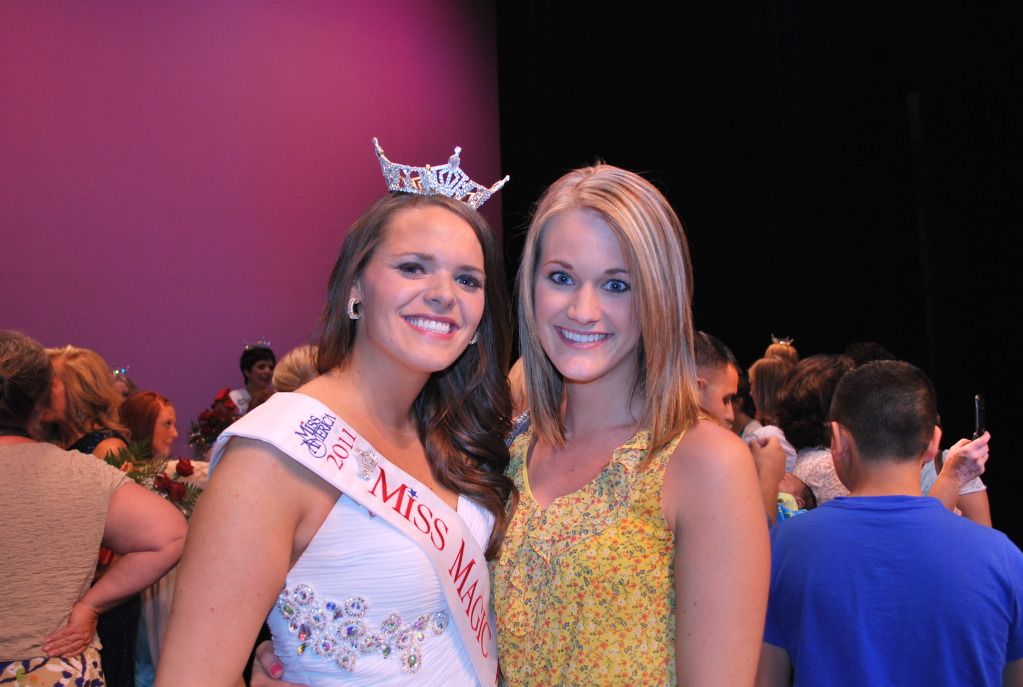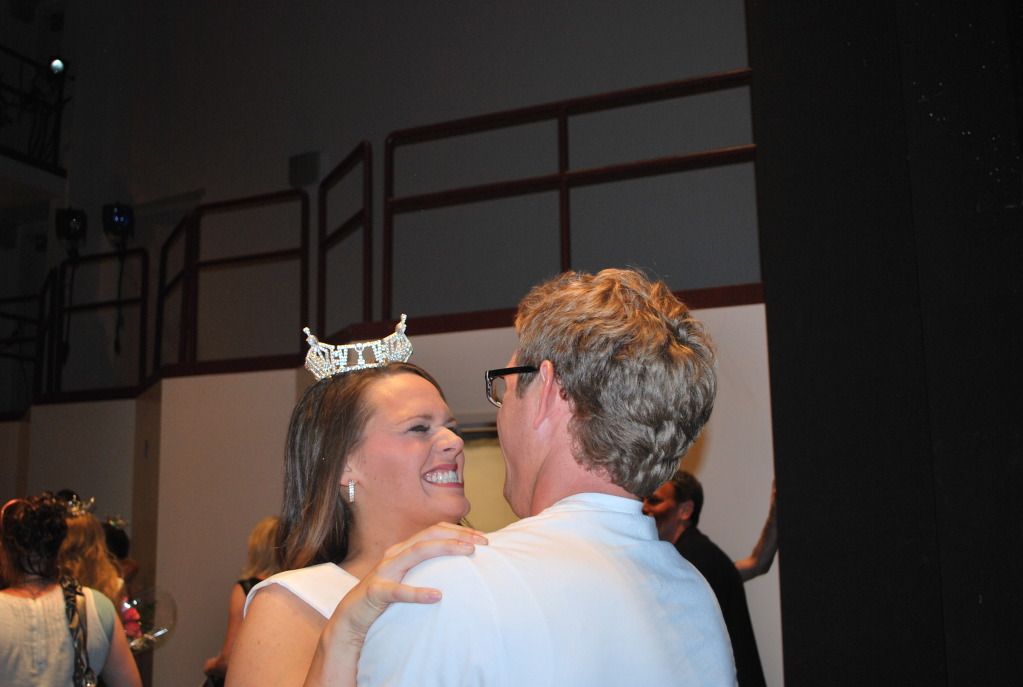 Saturday
Sleeping in, finally.
Loading up the U-Haul for the move.
Dinner with the family.
Drive in.
Sunday
Church.
Long drive with the U-Haul.
Bye Idaho, sure do miss ya!
Pretty productive weekend, right? Now just 6 DAYS until wedding: insects have 6 legs, the number of points on a Star of David, In baseball, six represents the shortstop's position, the standard term in office for a United States senator is six years, 6 is a lucky number in Chinese culture... and it is my lucky number!
Love,
Deidre