Ohhhh Canada! So two weekends ago I got to spend the weekend in Canada (Calgary and Cardston) celebrating the wedding of these two.
It was so fun to be in Canada with my best friends celebrating the first wedding of many this summer. I felt so lucky to be there with Steph on her special day and to be in the temple to see her sealed for eternity to her now husband.
Cassidy and I flew in around midnight on Thursday. Sam was supposed to get in then too, but her plane got delayed and she ended up sleeping in Denver. We chatted and went to bed pretty quickly because we had to get up early the next morning. When we woke up we headed down the street to breakfast at a neighbors house with all the bridesmaids and then had this beauty pick us up!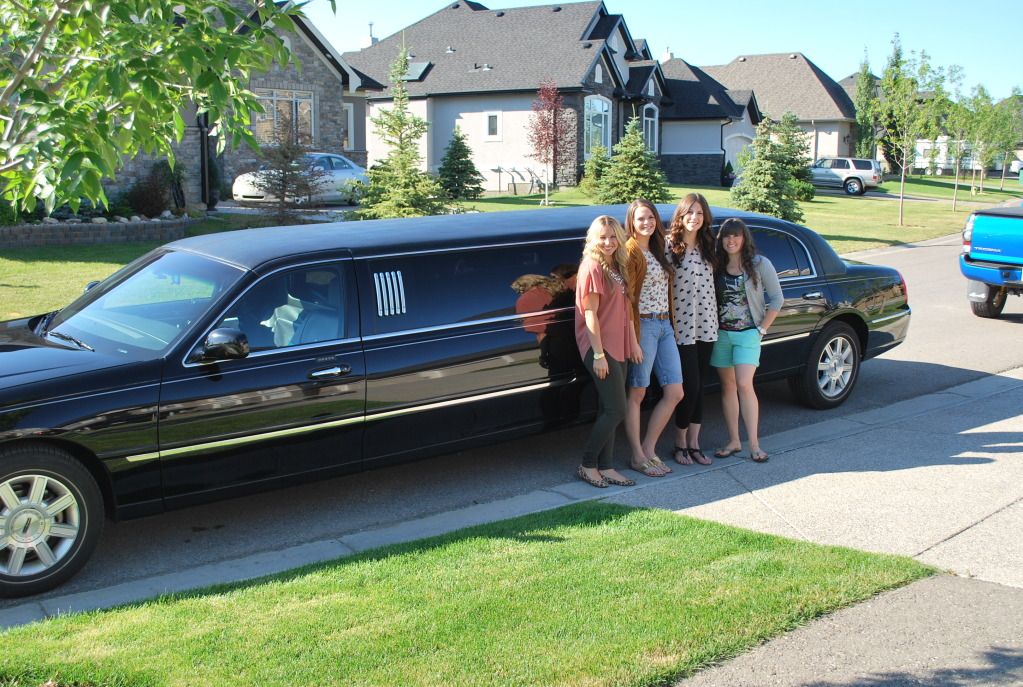 A limo!? What!? How fun. I had never rode in a limo (beside junior prom and I don't count that because I want that erased from my memory) so it was a thrill. We went downtown... I think it was downtown at least... for pedicures at a spa, a little shopping, and a fun lunch.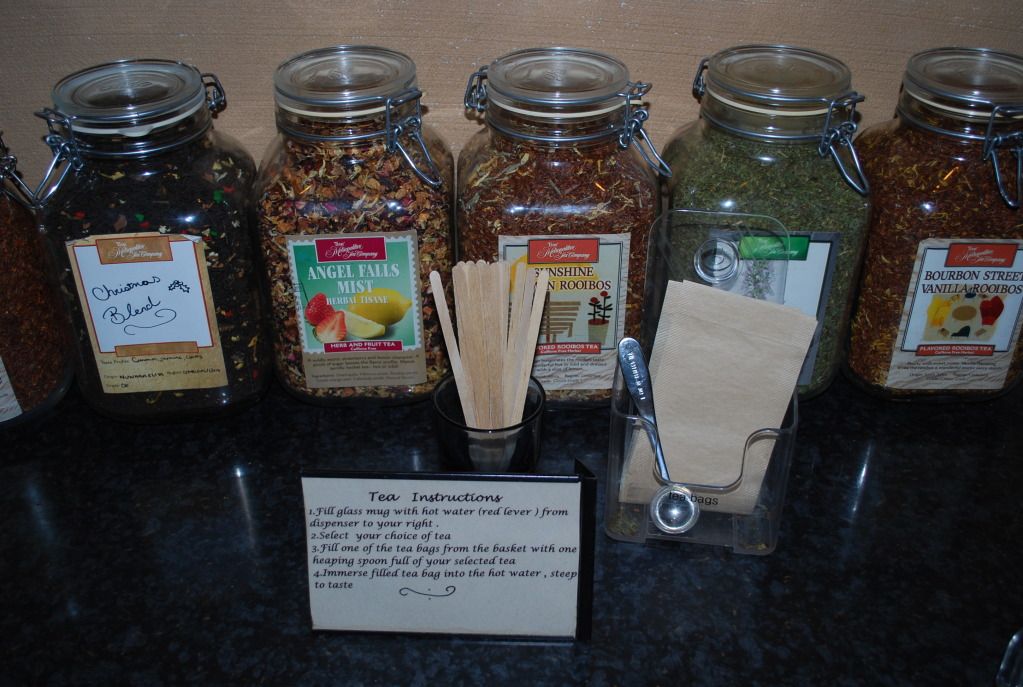 So happy Sam finally got to Canada! Long flights but she looked like a babe, as always.
After our girls afternoon out we headed home to make the bouquets and pack up for the drive to Cardston.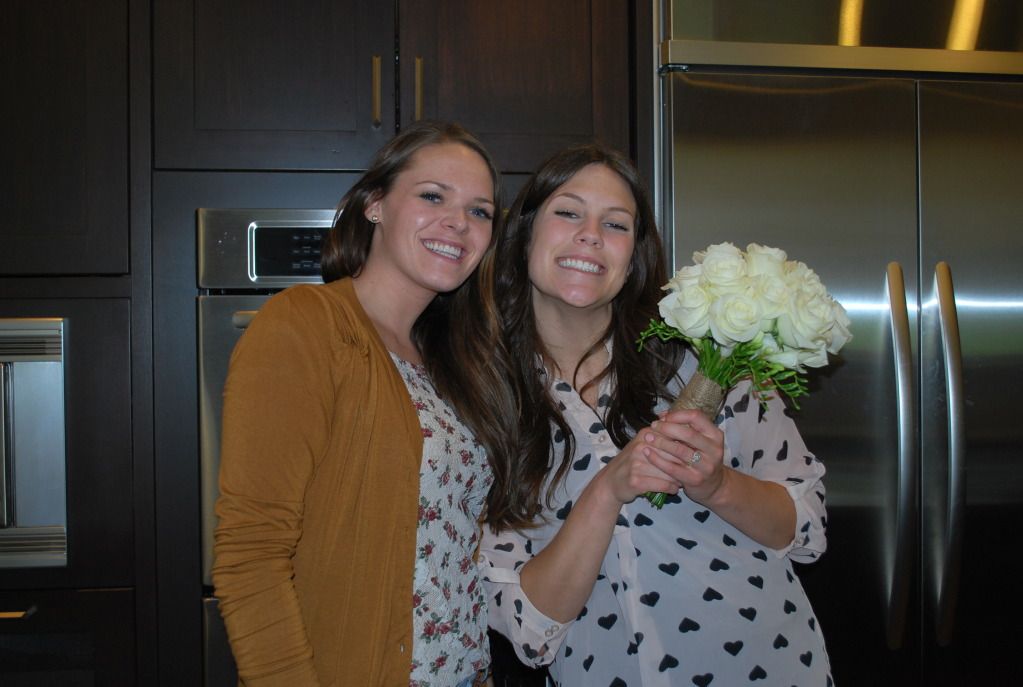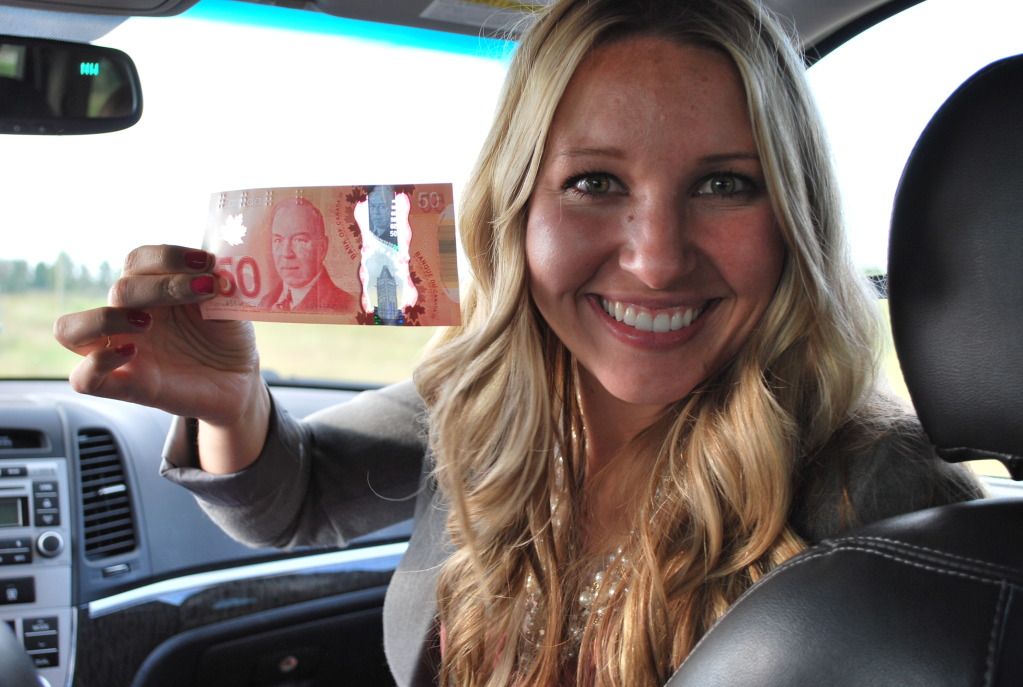 The new Canadian 50 dollar bill is made of plastic. So fancy!
And we stopped for some penny treats at the seven eleven.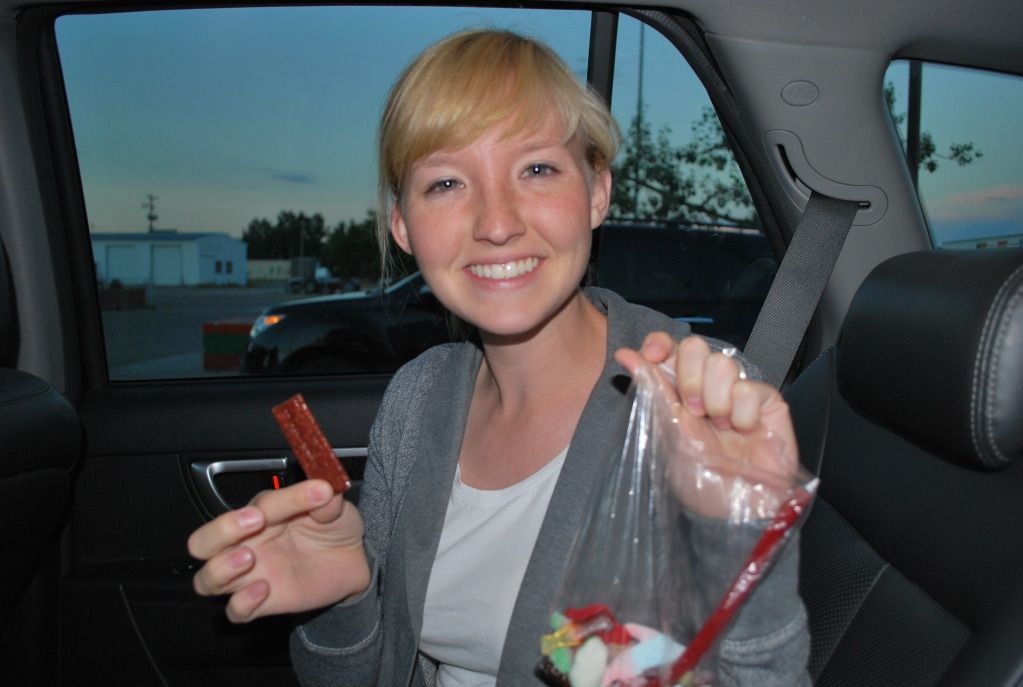 The wedding was BEAUTIFUL. All white and cream and nuetrals. I cannot even begin to tell you how happy I was to be there for Steph's wedding. And... I will be honest, I love Canada. Their candies are way better. I ate my weight in Aero bars and Kinder treats. As I think about her wedding I am getting way excited for my wedding! SEVEN DAYS! I am getting married in one week. Some interesting facts about 7?
There are seven fundamental types of catastrophes
There are Seven Sages of the Bamboo Grove in China
There are seven basic swaras [saptaswaras] in Indian Carnatic music
In high school baseball, a regulation game lasts seven innings
The Seven Virtues are chastity, temperance, charity, diligence, kindness, patience, and humility
The number of skies in Islamic religion is seven
Steph and her mother are coming down for my wedding, can't wait to see them in 7 days!
Love,
Deidre