It has almost been a month since my sweet roommate Linda left America to go back to China. And I miss her! She is so cute and she always was taking pictures to remember her time in the states. Pictures of our living room, pictures of us eating, pictures of things we made. The week she was packing up to leave she sent me an email.
Hi, Deidre,
Nice to meet you at Provo.
I've attached all the pictures concerning you, our friends and me, which can remind us how we know each other. I treasure this opportunity and will remember all of you all my life.
Thanks.
These are the pictures Linda sent me.
Some from my birthday, some from a dinner we had with her, and some from my engagement.
I was lucky enough to take Linda to the airport. And to spend her last few hours in the state with her. We talked about how she was excited to go home to see her husband. She has been away from him for 8 months! And to see her daughter (who I actually had the opportunity to meet while she visited the states) graduate from college. She misses her home, but she said she will miss her new home, Provo. That drive to the airport is something I will never forget.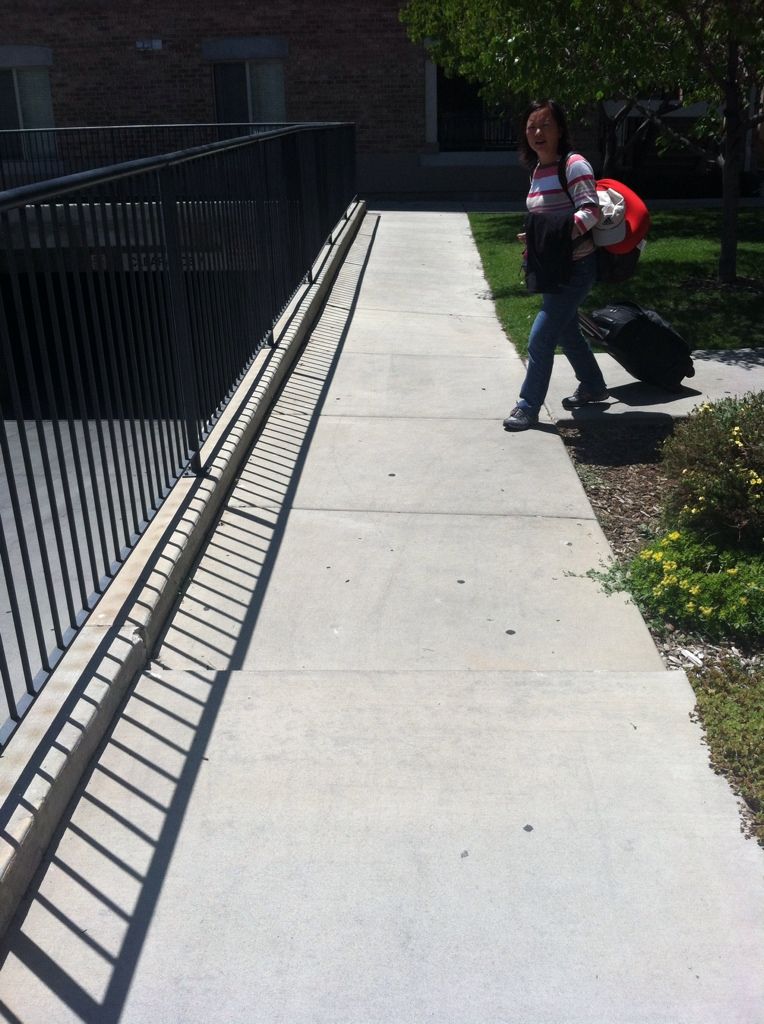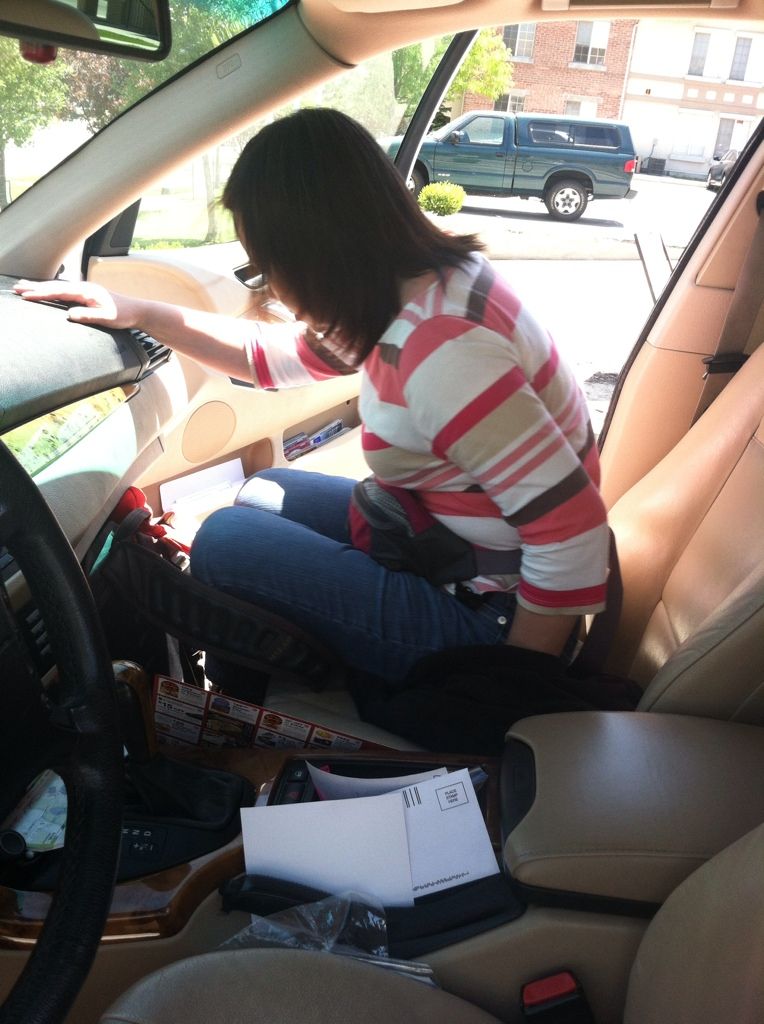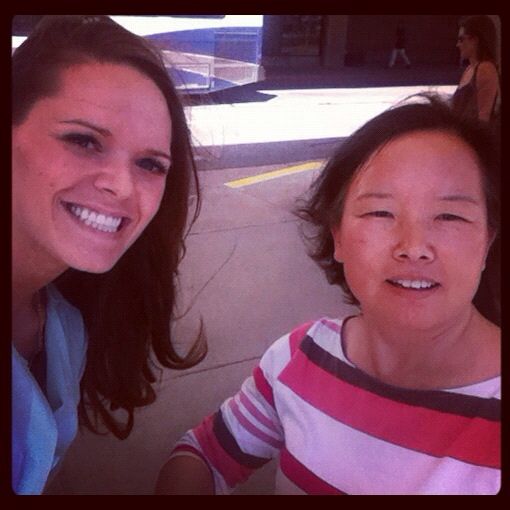 She taught me a lot while she was here. It was fun teaching her about the gospel and learning Chinese from her. I look forward to the day when I can go visit China. Linda said, "You will come and I will treat you. I will show you all about China." She is an incredible woman. And I have nothing but nice things to say about her. We had a lot of intriguing conversations and a wonderful time learning about one another. She always shared her Chinese food with me and we would invite her to Sunday dinner. I am happy to have known her and have her as a friend in my life forever. I miss her a lot, but I will go to China to see her soon. And she forever holds a special place in my heart as a roommate, a friend, and whether she likes it or not, family.
Love,
Deidre